Don't panic, no aliens are not coming, just the Holidays!
Cruising during the holidays is a family tradition for a lot of families. We have cruised on Thanksgiving and Christmas before and thoroughly enjoyed the decorations and festivities.
We are actually cruising this Thanksgiving week on the Carnival Magic.
One of our favorite traditions is picking out a new door decoration. We have switched between a door banner and a door magnet on past cruises. One of our favorites is this one...I like this one because it is simple yet colorful.
So whether you decorate your cabin door or not, we hope you have a great Holiday cruise!
Gift Ideas
Picking out holiday gifts for friends, co-workers, family members etc...can be a frustrating experience. I personally struggle with trying to find a thoughtful and fun gift for several people on my list. This led us to develop more gift ideas and stocking stuffers for cruisers.
Not everyone wants to decorate their cabin door, but just about every cruiser could use a Ship's Key Card Holder. These are quite handy to not only keep the key card safe and handy, but can also hold reading glasses, cash for shopping in ports and more. Available in several colors with several designs.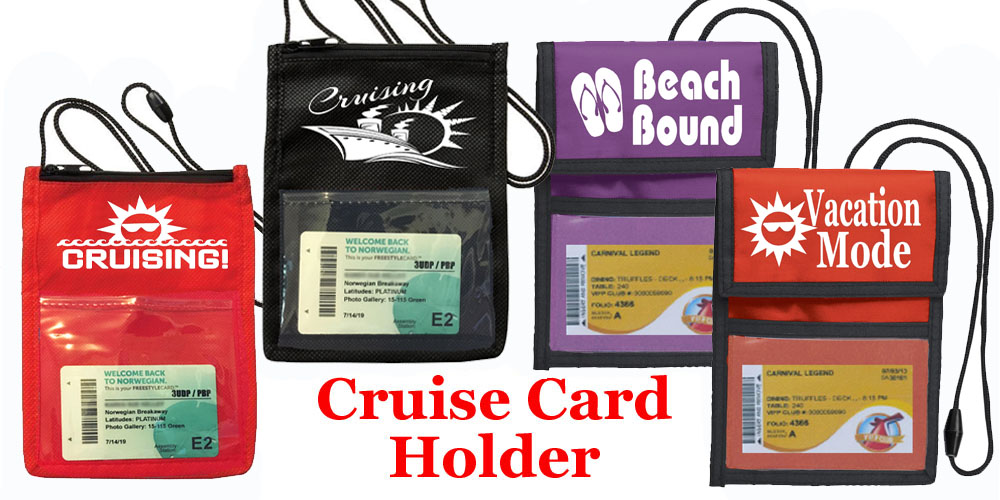 We have also added new can & bottle sleeves. These are perfect on the ship and at home!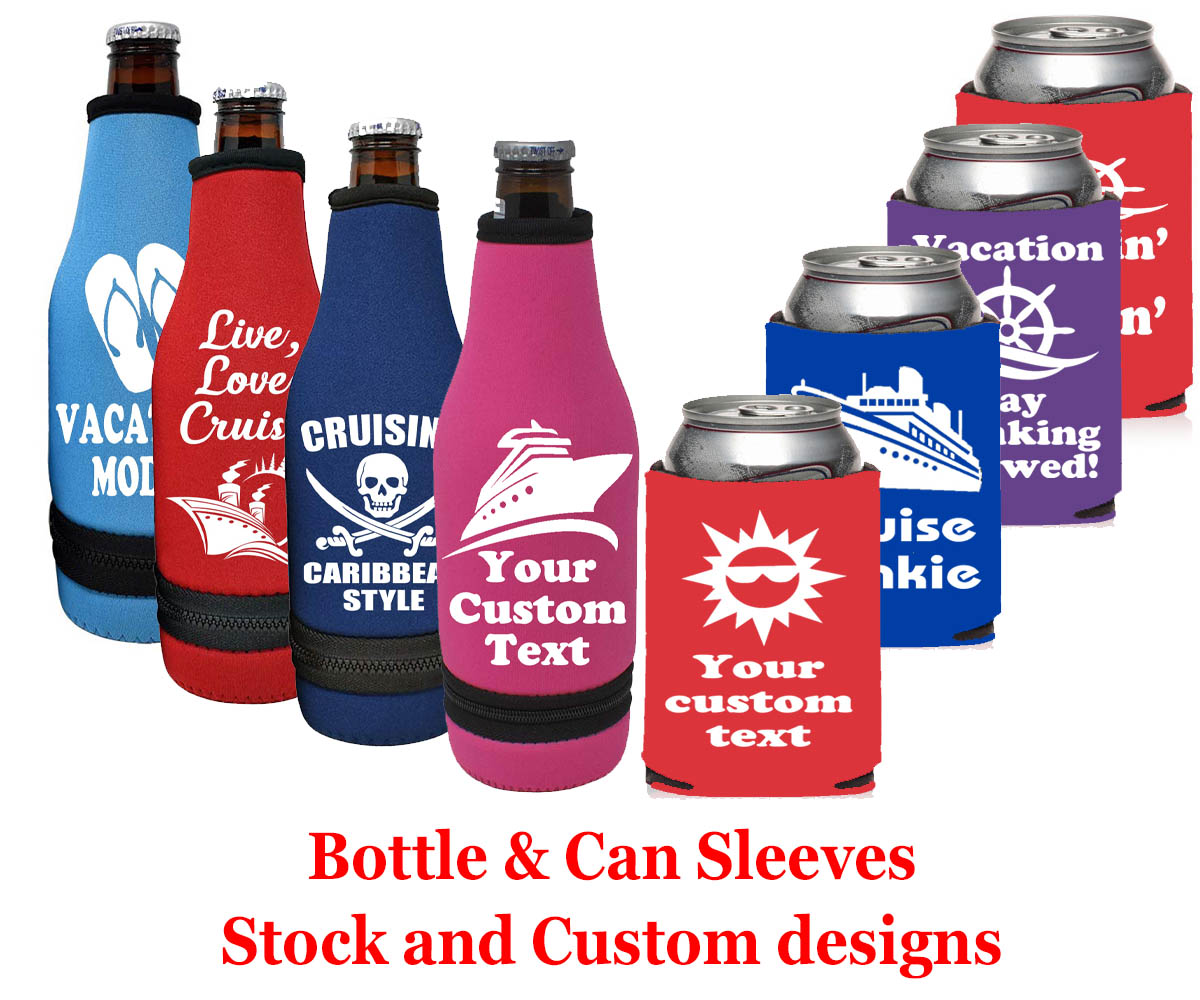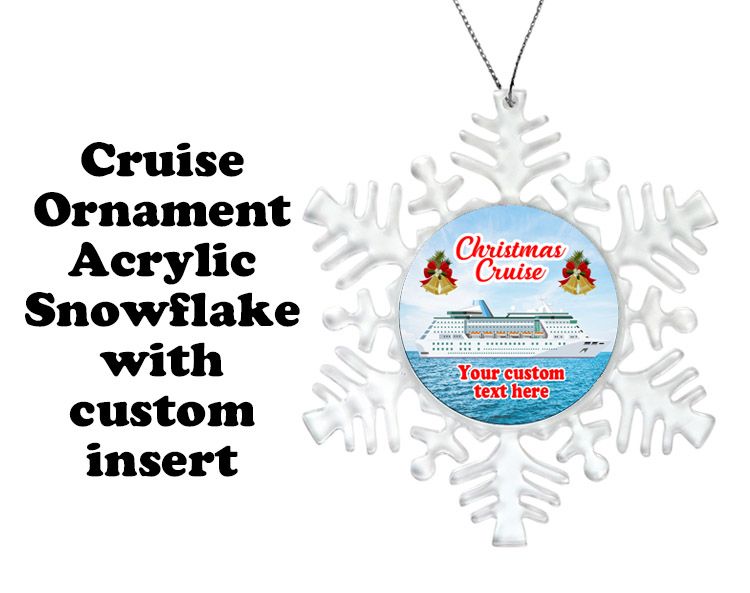 We have so many different items that would be great as stocking stuffers or put several together in a tote bag for a gift bag every cruiser would love! Check out our website for the complete line and to find your perfect gift.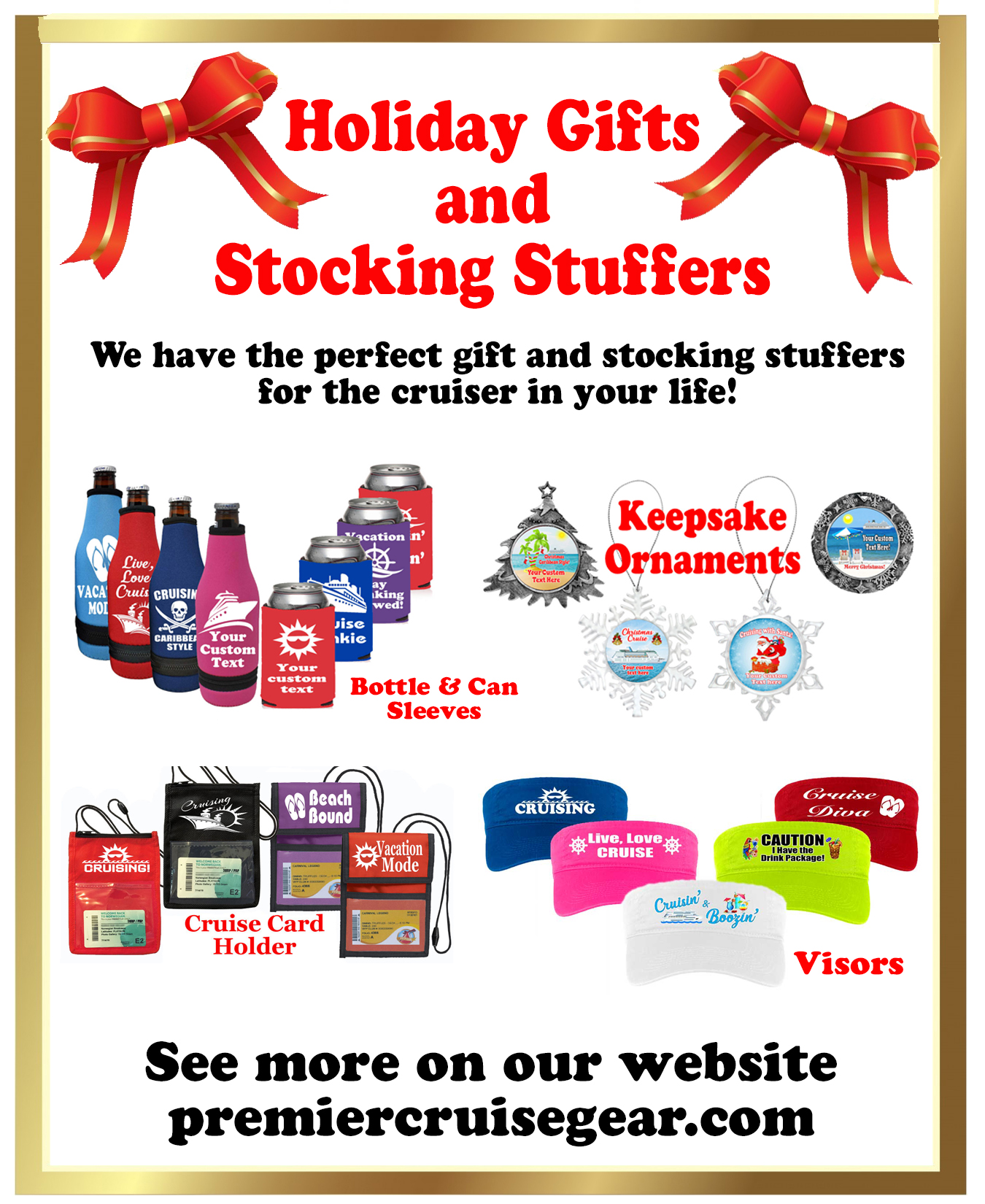 So, as the holidays draw near and all of the planning begins, just remember to be thankful for your health, family, friends and above all, your happiness. We at Premier Cruise Gear wish you the happiest of holidays and wish you a very prosperous and joyful New Year!
Until next time, Happy Cruising!
Recent Posts
Cruising is expecting to resume in July! Whether the cruise lines will require vaccines or not …

Get your Towel Anchor for your next cruise!Keeps your towel anchored to your lounge chair on those w …

Well it's November now and instead of looking back at the past year and how horrible is was, I want …